Billy Connolly: Portrait of a Lifetime
Comic legend marks his 75th birthday with three very different portraits
Glaswegian comic Billy Connolly marks his 75th birthday with portraits by three very different Scottish artists, and a surprise tribute from the city as they unveil large-scale murals in his hometown.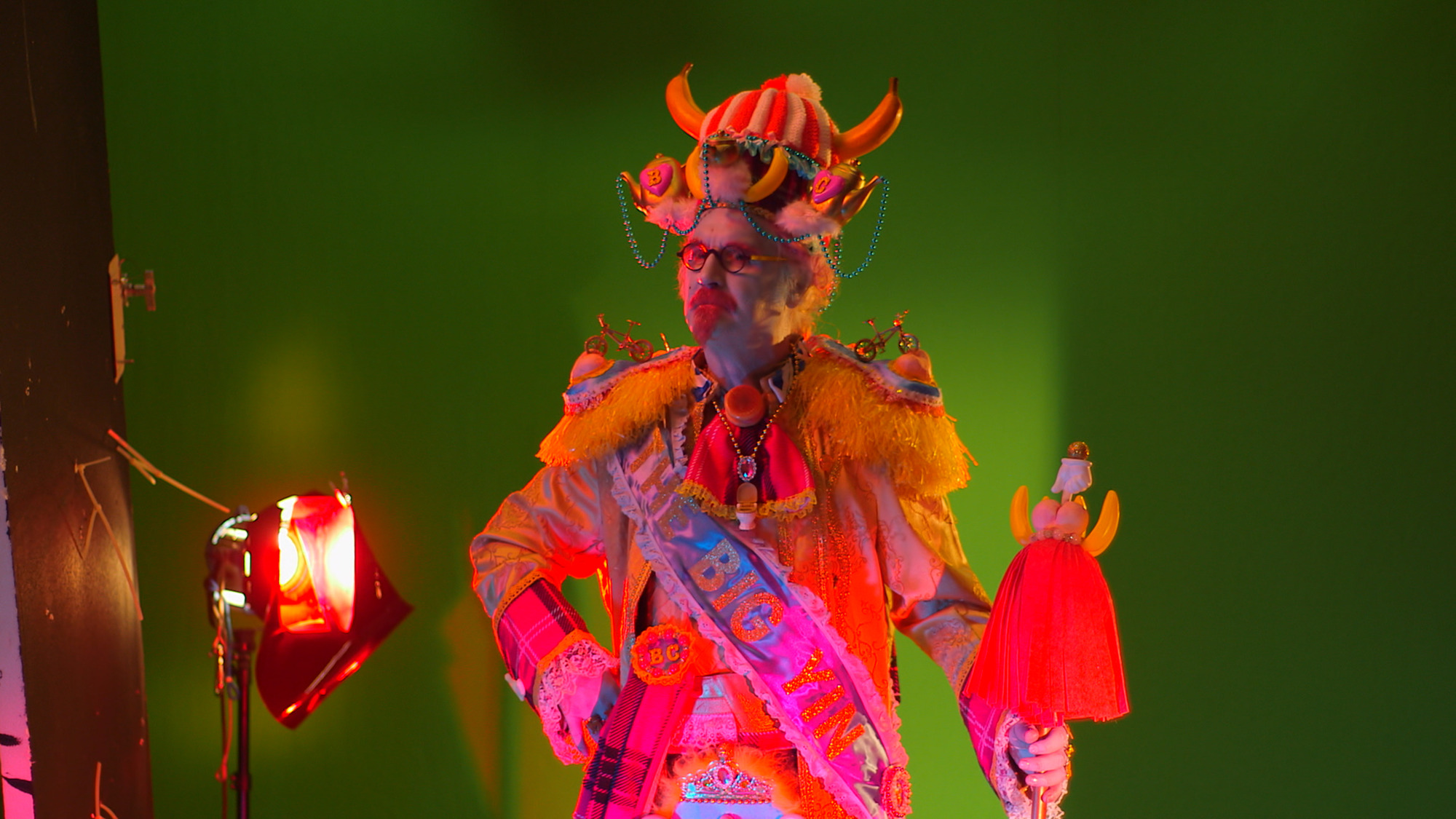 "It was a distinctly Scottish way of honouring the man, telling him we think he's smashing – but not being entirely obvious about it."
Brian Beacom, Herald Scotland
"I thought I'd be all light-hearted on seeing them and jokey – but they're so big, the effect on me is so profound. People going to that length for me, it's just taken my breath away."
Billy Connolly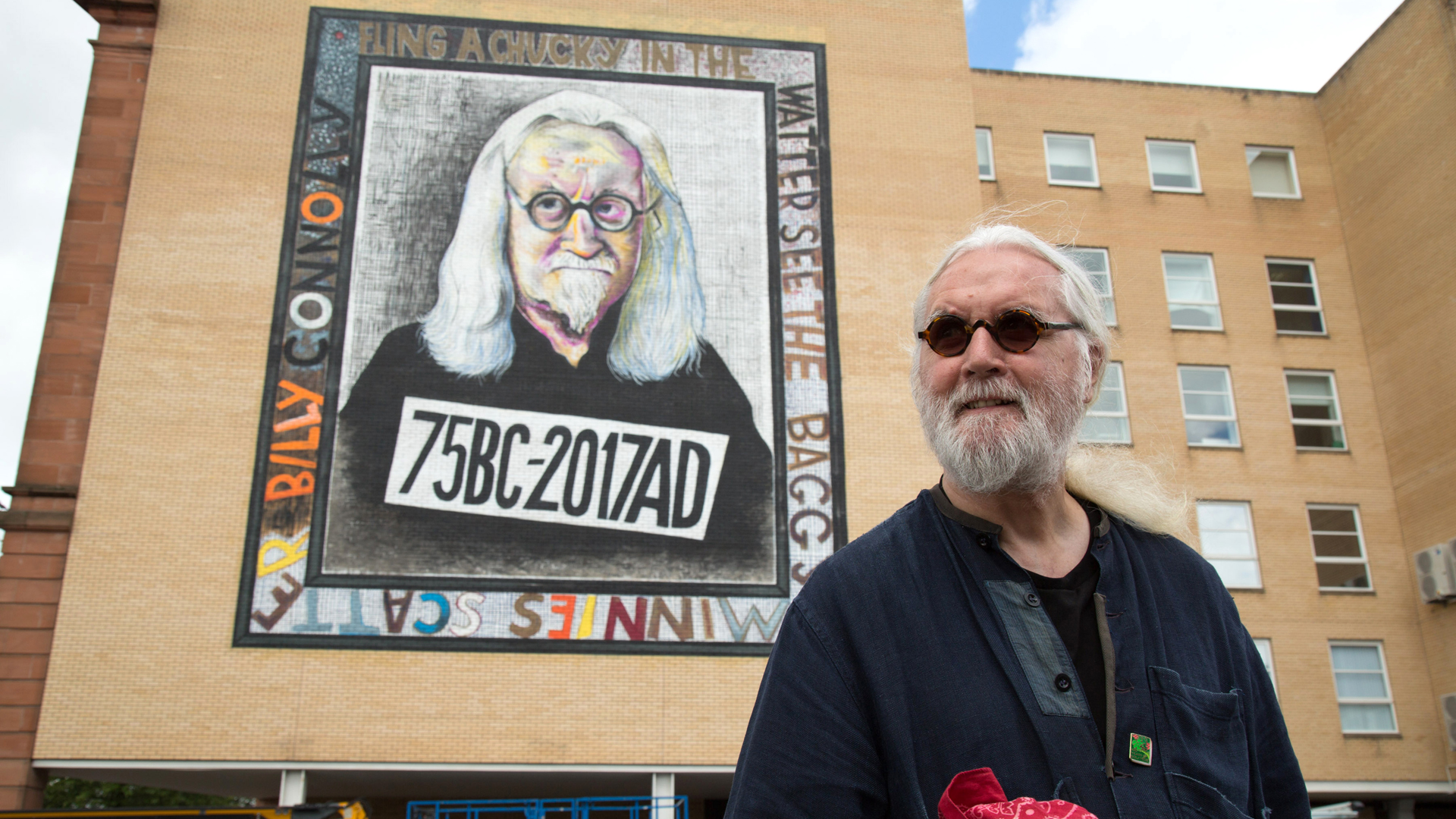 The detail
---
Celebrating Billy Connolly's 75th birthday and 50 years in the business; three Scottish artists – John Byrne, Jack Vettriano and Rachel MacLean - each create a new portrait of The Big Yin. As he sits with each artist, Billy talks about his remarkable life and career which has taken him from musician and pioneering stand up to Hollywood star and national treasure.
Billy Connolly: Portrait of a Lifetime is a BBC Studios The Documentary Unit Production, with Executive Producer Pauline Law and was directed by Liam McArdle. It was first broadcast on BBC One Scotland in June 2017 and nationwide on BBC Two in August 2017, and received a BAFTA Scotland nomination for Best Single Documentary.