BBC Proms
The world's greatest classical music festival
122 years since it was founded and 90 years since the BBC took over the running, financing and broadcasting of the world's largest classical music festival, the BBC Proms is the world's biggest and longest-running music festival.
"Performing at the Proms now at Royal Albert Hall with some of those we'd influenced is spectacular. I just wish that Otis, Arthur, Al, Duck, Wayne, Andrew and Dave were here to celebrate with us... Maybe they're all looking down and patting their feet to the beat."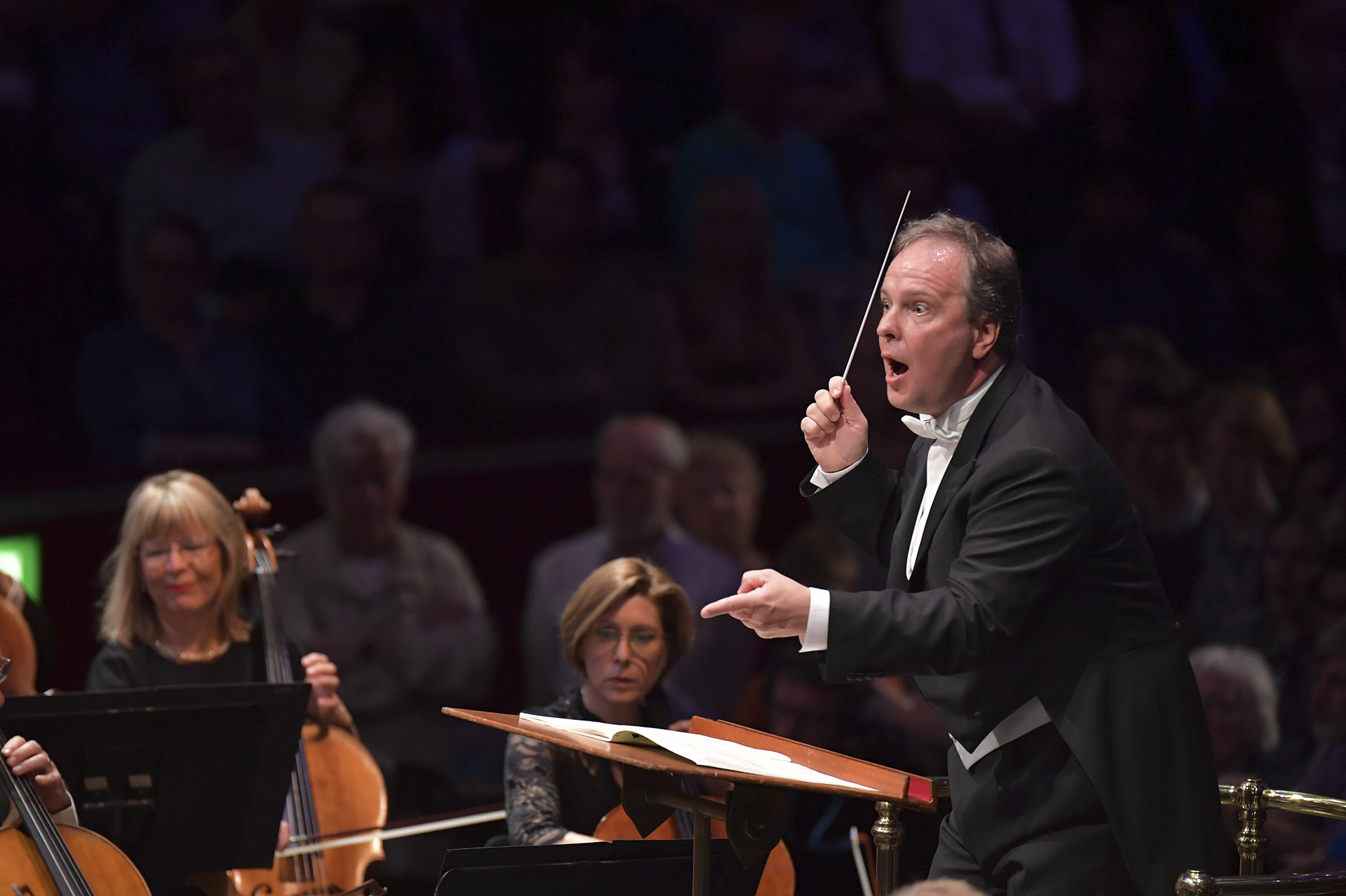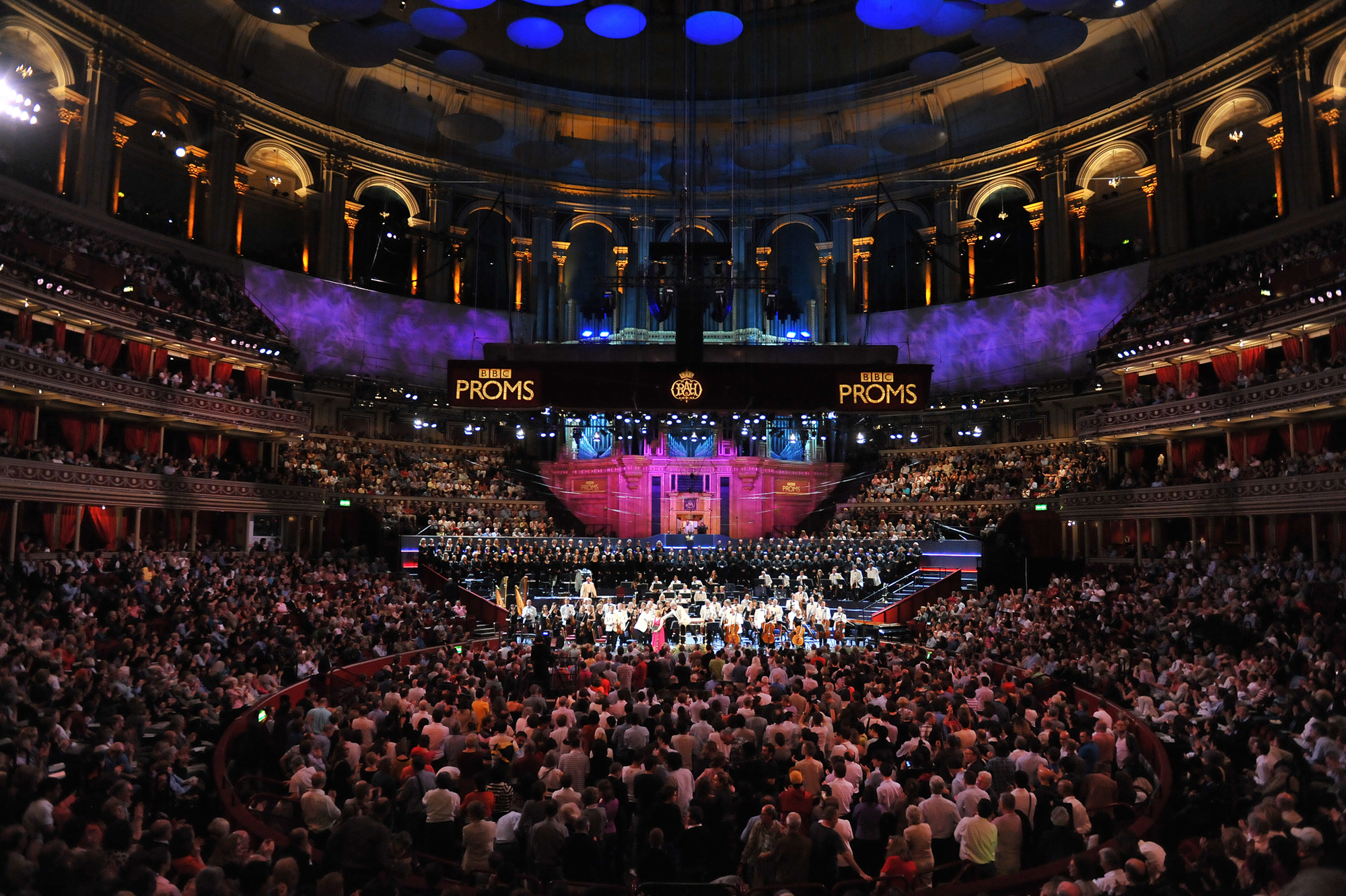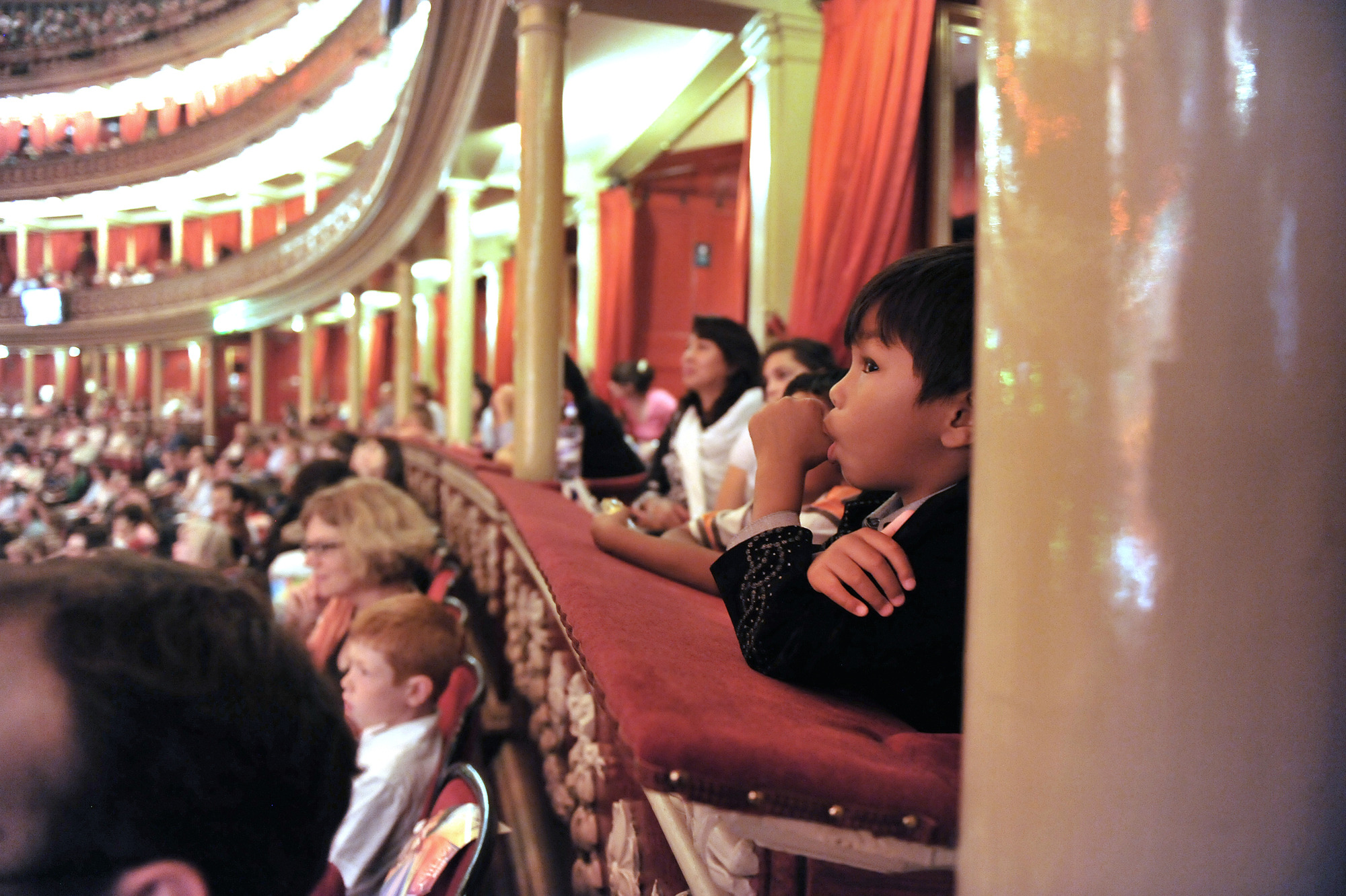 "Our commitment to filming and showcasing the Proms allows audiences, wherever they are in the UK, to access a broad selection of remarkable music from the platform of the world's largest broadcast festival."
The BBC Proms is the world's biggest and longest-running music festival and features many of the world's greatest artists and orchestras.
BBC Studios has been bringing to audiences of all ages, a range of music from the classical to the contemporary for 90 years, producing live and highlights coverage from some of the 90 concerts that are on during the eight weeks over the summer.
Showcasing leading international performers and the best of the British music scene, including the BBC's own orchestras and choirs, each demonstrating the widest possible range of music, performed to the highest standards.
Television coverage is produced by BBC Studios Entertainment, Music & Events team across BBC One, BBC Two and BBC Four, reaching up to 16 million viewers across the UK.