Basquiat: Rage To Riches
Portrait of legendary artist Jean-Michel Basquiat
Nearly 30 years after his death, this documentary film of Jean-Michel Basquiat details how the self-taught Brooklyn-born artist rose to be one of the greats on the international art marketplace.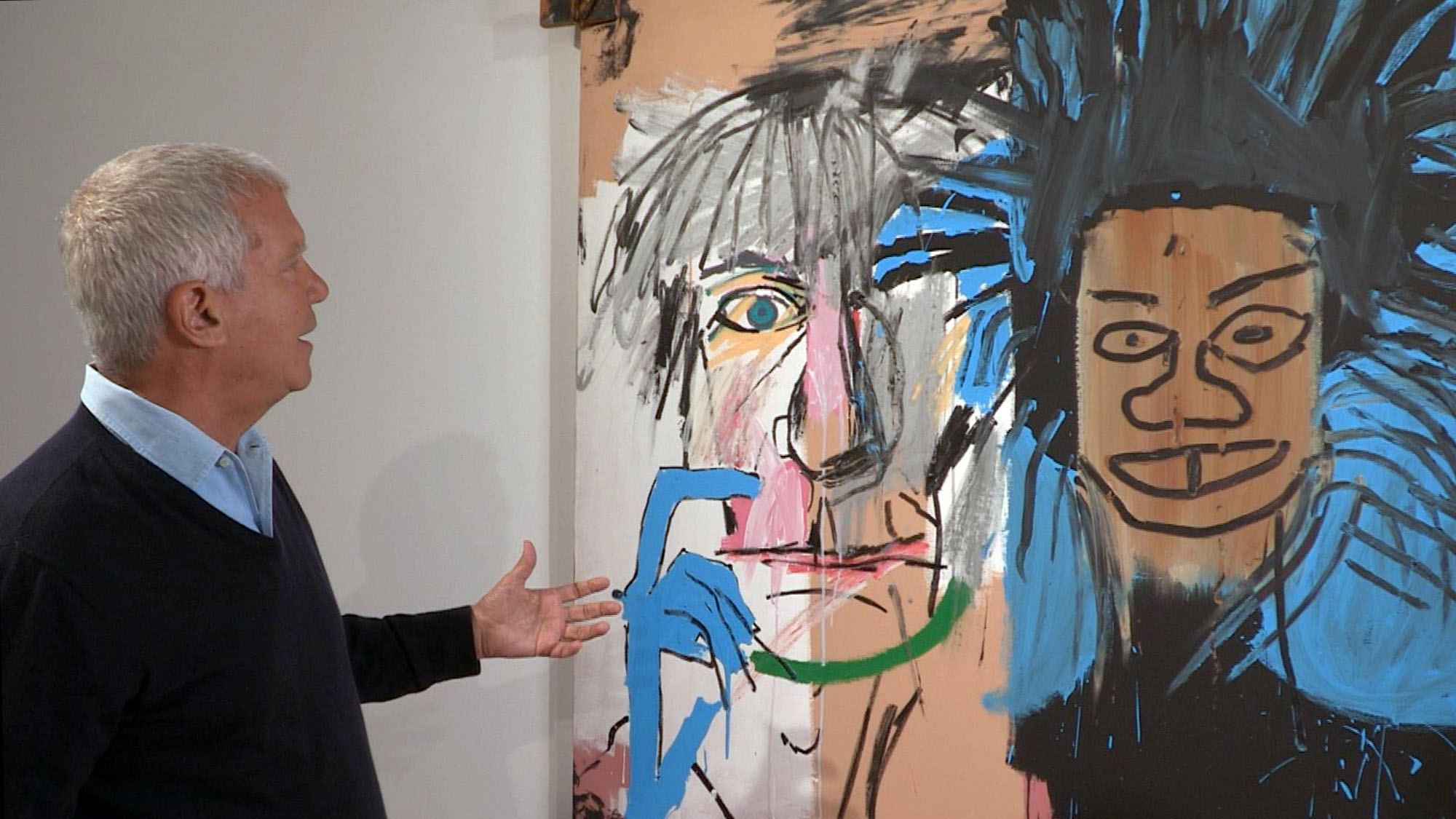 "The star though of this absorbing and thoughtful film was appropriately the work: montages of words, numbers, and figures cascading through space."
Marina Vaizey, The Arts Desk
"A terrific film, it's almost worth watching just to hear a crackly recording of Basquiat talk us through his painting Slave Auction."
Chris Bennion, The Times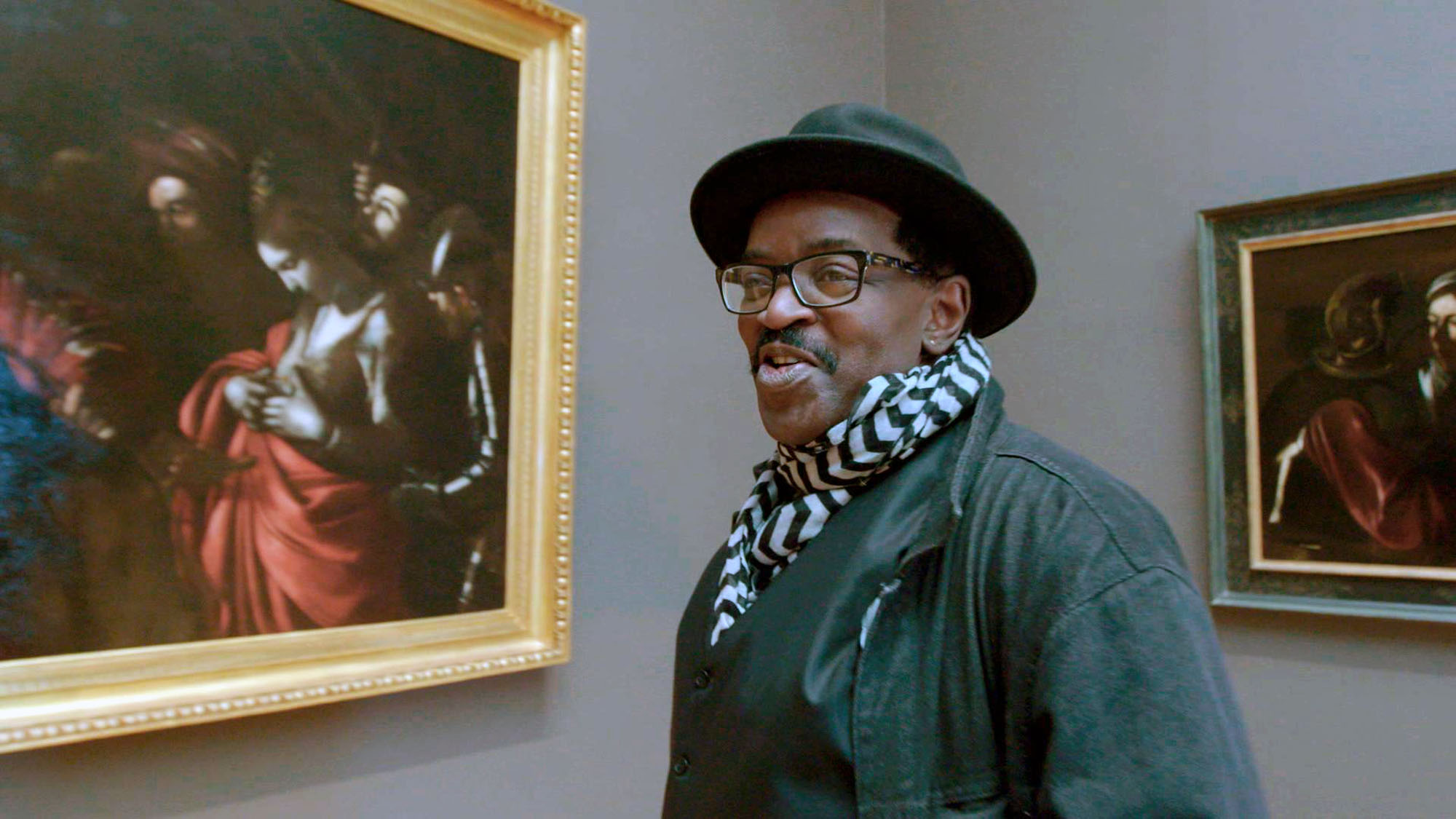 The detail
---
Nearly 30 years after his death from a drug overdose in 1988, the legendary artist Jean-Michel Basquiat managed to take the world by storm yet again, when one of his Skull paintings from 1982 recently sold at Sotheby's for the record-breaking sum of 110 million dollars.
The monetary value and art historical importance of work by this former Downtown NYC graffiti artist is now considered alongside the stars of 20th Century painting such as Pablo Picasso, Jackson Pollock and Francis Bacon.
Basquiat: Rage to Riches features exclusive interviews with Basquiat's two sisters, Lisane and Jeanine Basquiat, who have never before spoken about their brother and his art for a television documentary. Contributing alongside them are some of the world's most powerful and legendary art dealers, including Bruno Bischofberger, Larry Gagosian and Mary Boone. They helped fuel Basquiat's reputation as he rocketed to art world fame while their own careers and fortunes may have benefited just as much, and possibly more.
With striking candour, art world colleagues and his most intimate friends, lovers and fellow artists draw a portrait of a handsome, charismatic and fragile personality - and spill the beans on the cash, the drugs and the pernicious racism which Basquiat encountered.
The main weapon which Basquiat used to fight the prejudice was his art; the beating heart of this documentary is the painting - the game-changing ways in which it embodied and reflected breakthroughs in music, poetry and a new type of expressionism in modern art.
Basquiat: Rage To Riches is a BBC Studios Documentary Unit production for BBC Two and PBS in association with Thirteen Productions that aired in October 2017, produced and directed by David Shulman with Executive Producer Janet Lee. It won the BAFTA Television Award for Best Specialist Factual programme.