Amazing Hotels: Life Beyond the Lobby
A journey through the world's most remarkable hotels
From a remote island inn to a hotel boasting a sky-high floating infinity pool, this series produced by BBC Studios  for BBC Two travels the world to explore what happens beyond the lobbies of the most extraordinary hotels and the communities around them. Giles and Monica join the staff and immerse themselves into working life to see what it takes to maintain such unique creations, alongside uncovering stories from hotel workers and locals impacted by the hotel.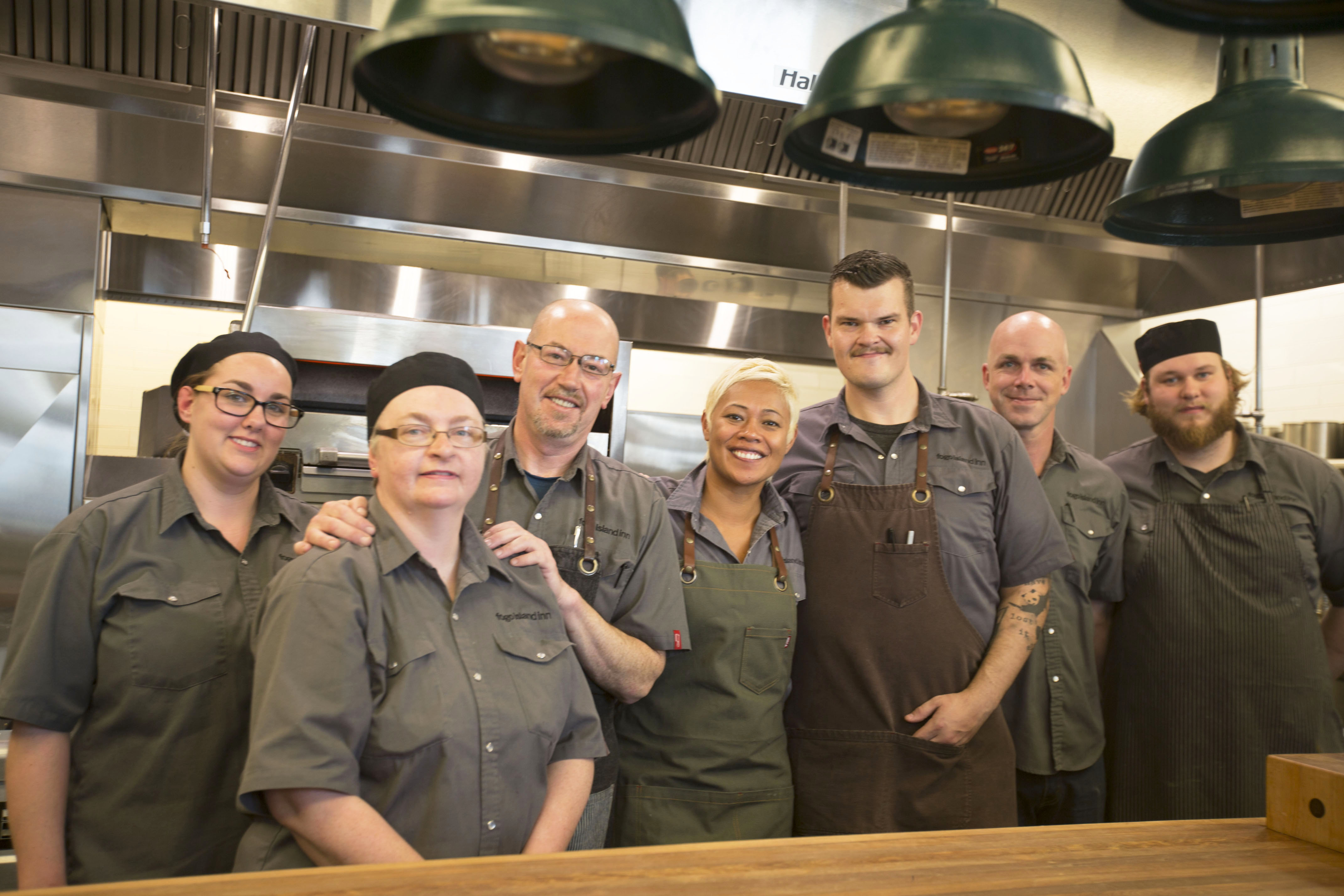 "You come out with the impression that the lives of the people who work at these hotels are richer and more colourful than those who stay there…"
Giles Coren
"A really good example of how to get television right…"
The Observer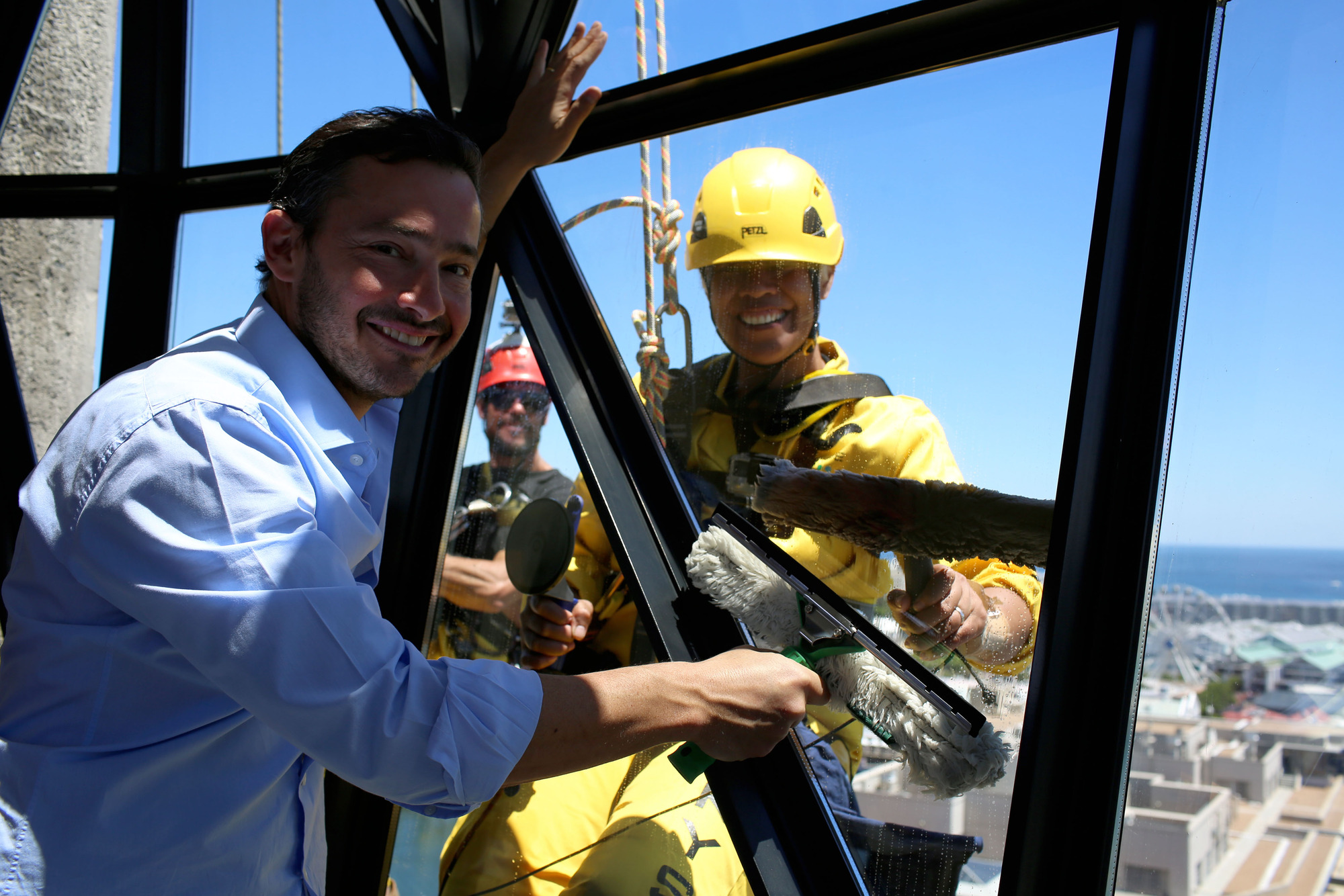 The detail
---
In this brand new series, Monica Galetti, a chef who has worked at the top end of the hospitality industry for over 20 years, and Giles Coren, a British columnist and restaurant critic, both pack their bags and journey the world to find the most unique hotels.
From working in the kitchens to maintaining the natural habitat, Monica and Giles experience what life is like for staff who work relentlessly to sustain the high standards of the world's most distinctive and luxurious hotels. With access to all areas, they roll up their sleeves alongside hotel workers and explore their personal circumstances to uncover their motivations, backstories and cultural contexts.
Behind each hotel is someone responsible for the creation and/or implementation of the original idea. Viewers are taken on a journey to discover how the hotels went from concept to reality and to meet the visionaries.
Whilst some of the hotels are situated in the most picturesque locations, others lie in unforgiving places. The programme explores the surrounding areas and how the lives of local inhabitants have changed since the hotel launched.
Amazing Hotels: Life Beyond the Lobby has achieved an average audience viewing figure of over 2 million.