Hosted by Graham Norton, this hour-long special on BBC One saw the one-of-a-kind singer-songwriter return from almost four years away from the public to perform new songs and classic tracks, as well as share an intimate glimpse at the person behind the megastar.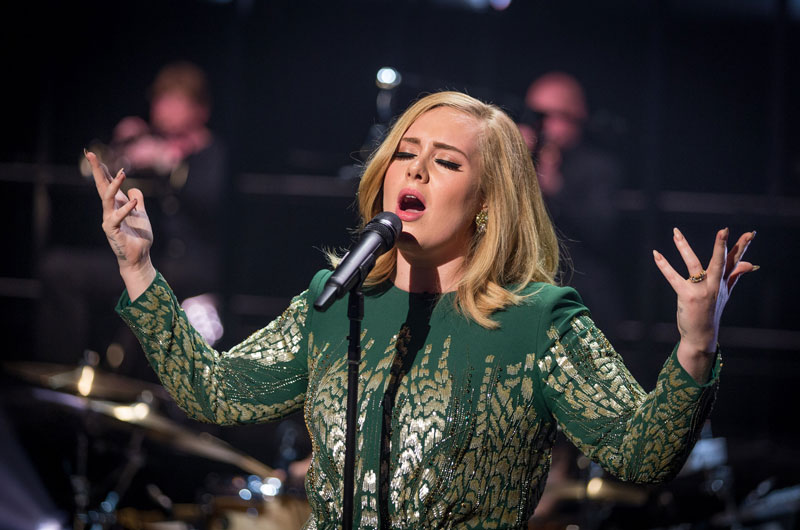 "This opportunity to spend an hour with Adele, her music and her stories is a truly rare treat. If I wasn't hosting this special I'd be sat at home watching it!"
Graham Norton
"The BBC has been wonderful to me over the years and Graham and I get on great so it's going to be a laugh."
Adele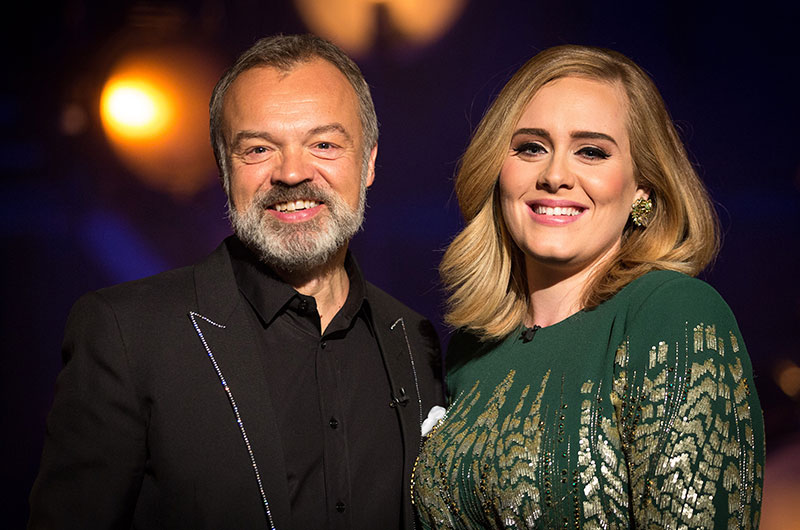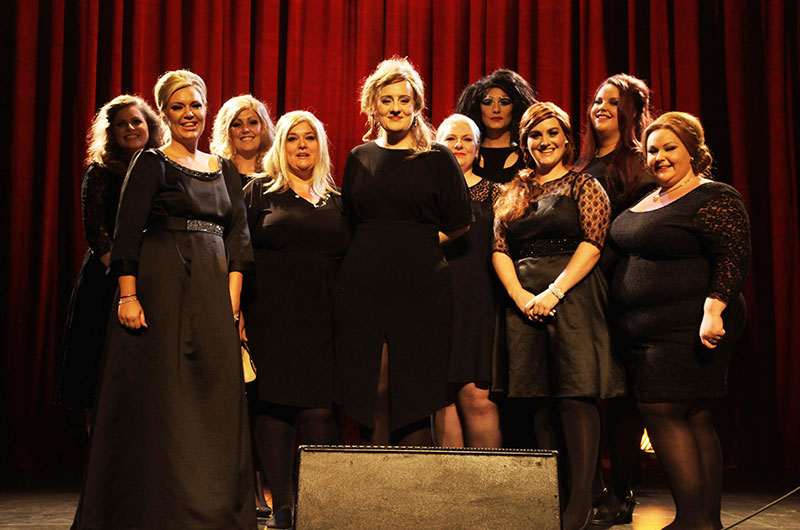 "The decision to give Adele her own Graham Norton special on Friday night was a stroke of genius… it is her personality as much as her music that has charmed the world"
The Telegraph
The detail
---
Produced by BBC Studios, Adele at the BBC provided an autumn treat for viewers of BBC One, offering an intimate, revealing and entertaining hour with the much-loved performer.
This was the first time Adele had performed live since her rendition of the Academy Award-winning Skyfall at the 2013 Oscars. At the top of her game, and singing with her live band, she performed classic tracks like Rolling in the Deep, Chasing Pavements and Someone Like You, as well as material from the new album, including Hello, When We Were Young, Water Under the Bridge and Million Years Ago.
Between numbers, there was a chance to share stories from her life and career, talk about the inspiration behind the new album, and get up close and personal with some of her most devoted fans. As well as photobombing audience members as they arrived, the singer went undercover, donning prosthetics to surprise some unsuspecting Adele look-a-likes. The clip currently has over 54 million views on YouTube and over 140k shares. First transmitted on 20th November 2015, audience figures for Adele at the BBC, including a second airing on New Year's Day, reached 7.5 million. BBC iPlayer requests topped 1.4 million. The programme was distributed to over 20 countries worldwide.
Adele at the BBC was nominated for a BAFTA award for Best Entertainment Programme in 2016. It was also nominated for a Rockie award in 2016 for Music, Performance, Sketch & Variety, a Rose D'Or in 2016 and won a Broadcast Award in 2017 for Best Music Programme.