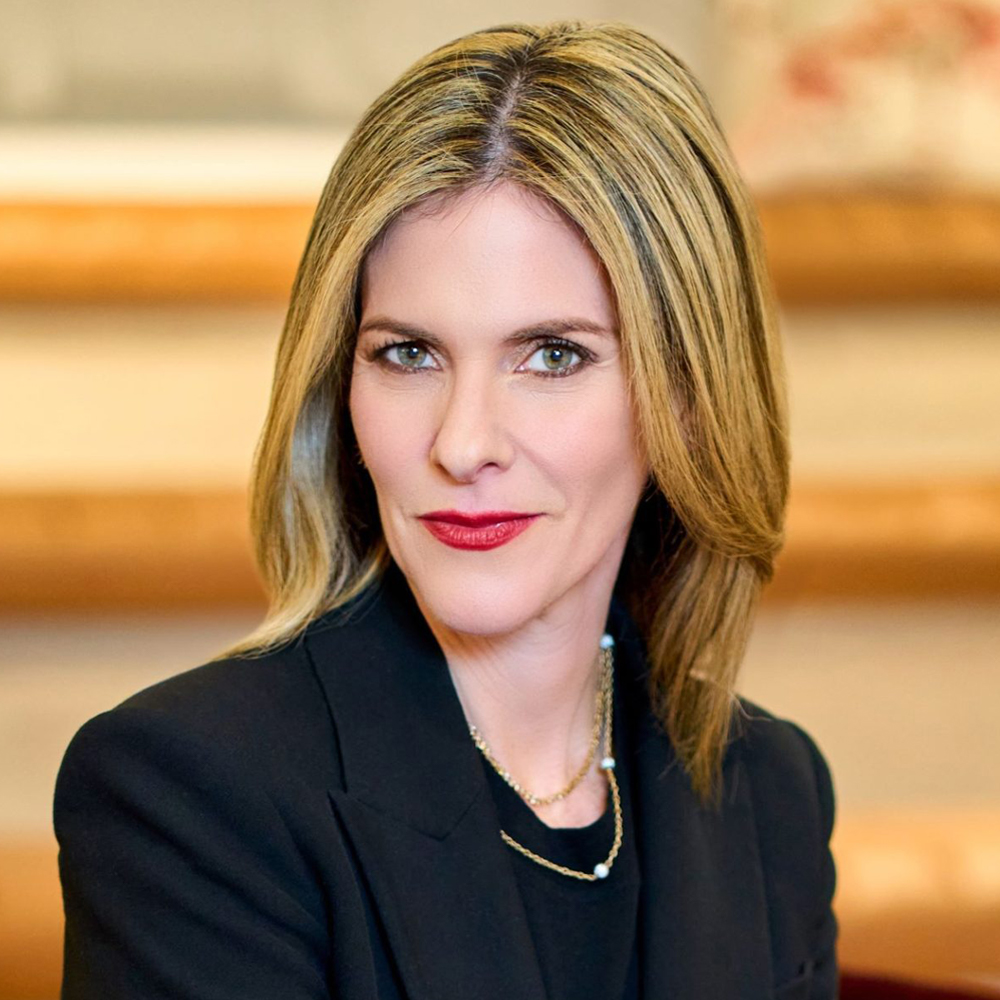 Rebecca Glashow
---
Chief Executive Officer, Global Distribution
As Chief Executive Officer, Global Distribution Rebecca takes responsibility for BBC Studios' global distribution portfolio (ex-UK & Ireland), encompassing content sales, direct to consumer services, international channels, co-productions as well as overseeing the growth of BBC's digital global news.
Rebecca was appointed in March 2022 having previously held the post of President, BBC Studios Americas from June 2020, overseeing the strategy and performance of the company's commercial activities in the U.S., Canada and Latin America. In this role she was responsible for the launch of both documentary streaming service BBC Select and BBC Podcasts and in September, oversight of global digital news was added to her responsibilities.
Prior to joining BBC Studios - Americas, Rebecca served as Co-Head of Viacom's Awesomeness. Starting her career at Unapix films Rebecca has held senior positions at companies including Discovery Communications, Viacom and Comcast.