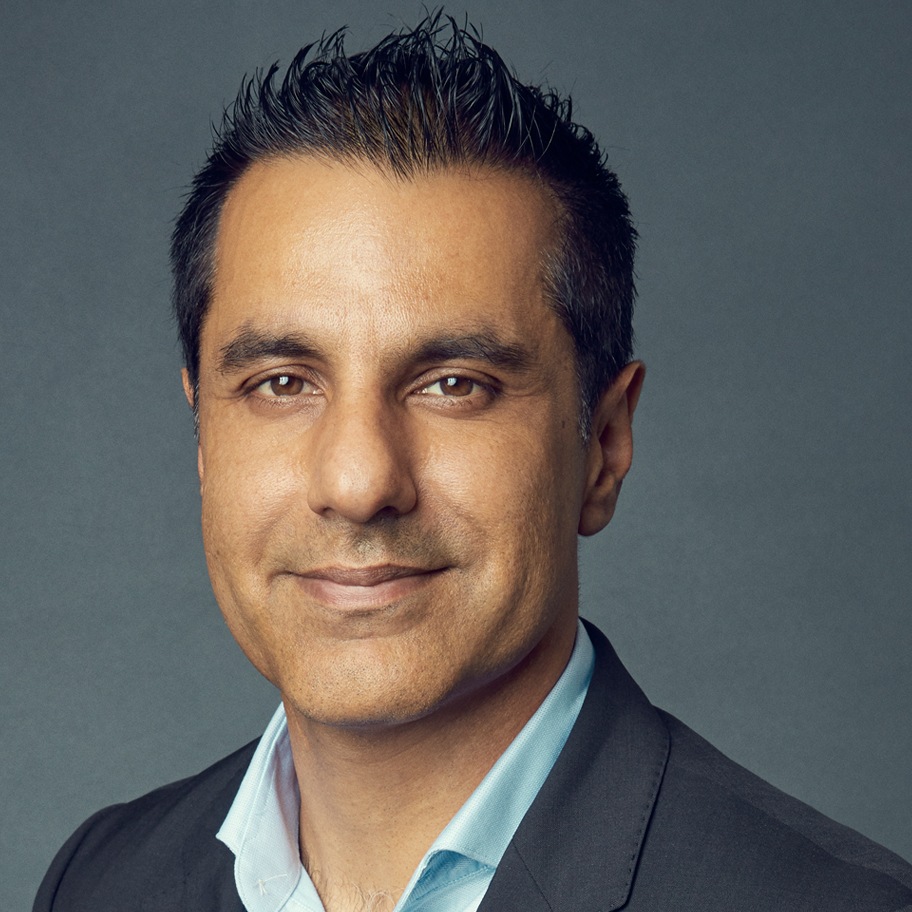 Jabbar Sardar
---
HR Director
Jabbar is HR Director for BBC Studios, where he oversees all HR activity to support the business strategy.
Before joining the previous BBC Studios in 2016, Jabbar was Director of HR & OD at the Children and Family Court Advisory and Support Service (Cafcass) for over 10 years, where he led a programme of transformational cultural change, building employee engagement, lowering sickness levels and establishing high standards of wellbeing and performance management. In 2014, this programme culminated in Cafcass being awarded an assessment from Ofsted of 'Good with Outstanding Leadership.'
Before Cafcass Sardar was a senior HR professional within a number of large public sector organisations.